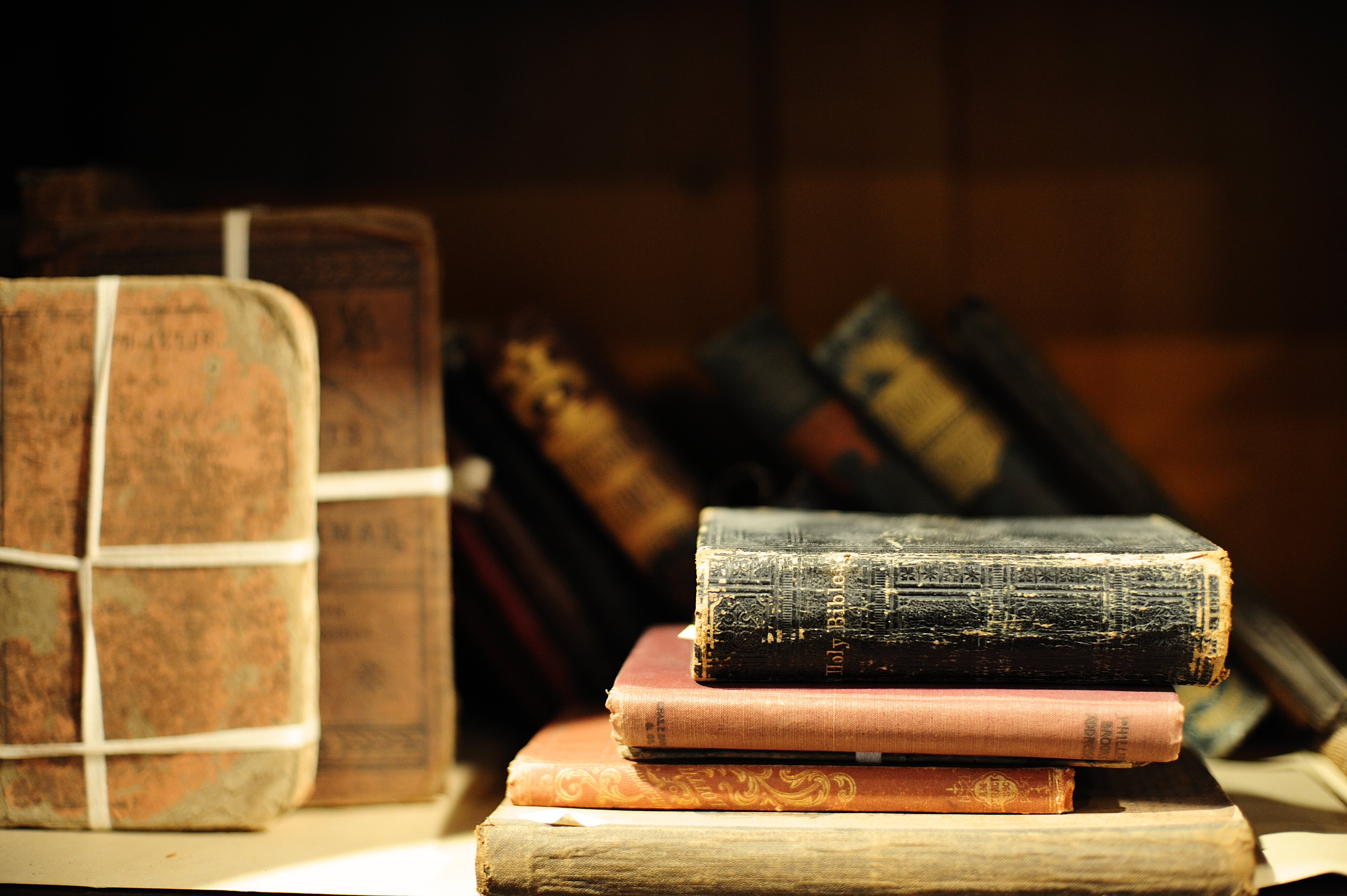 from Wanderings in South America, the North-West of the United States, and the Antilles, in the years 1812, 1810, 1820, and 1824. With Original Instructions for the perfect preservation of Birds, Etc. for Cabinets of Natural History
Note: Charles Waterton was a ninth descendant of St. Thomas More. He was born in 1782, and established the first reserve for conservation of birds and other wildlife, and was a devout Catholic. The following is from his description of his schooling at a Jesuit College at Stonyhurst. He was unable to sit still during class, and had a habit of suddenly leaping and running outdoors to hunt rats. The Hanoverian rat is his joke at the expense of King George, who, Waterton insisted, introduced rats from his native Hanover to England.
The good fathers were aware of my predominant propensity. Though it was innocent in itself, nevertheless it was productive of harm in its consequences, by causing me to break the college rules, and thus to give a bad example to the community at large. Wherefore, with a magnanimity, and excellent exercise of judgment, which are only the province of those who have acquired a consummate knowledge of human nature, and who know how to turn to advantage the extraordinary dispositions of those intrusted to their care, they sagaciously managed matters in such a way as to enable me to ride my hobby to a certain extent, and still, at the same time, to prevent me from giving a bad example.
As the establishment was very large, and as it contained an abundance of prey, the Hanoverian rat, which fattens so well on English food, and which always contrives to thrust its nose into every man's house when there is anything to be got, swarmed throughout the vast extent of this antiquated mansion. The ability which I showed in curtailing the career of this voracious intruder did not fail to bring me into considerable notice. The cook, the baker, the gardener, and my friend old Bowren, could all bear testimony to my progress in this line. By a mutual understanding I was made rat-catcher to the establishment, and also fox-taker, foumart-killer, and crossbow-charger at the time when the young rooks were fledged. Moreover, I fulfilled the duties of organ-blower and football-maker with entire satisfaction to the public.
I was now at the height of my ambition. I followed up my calling with great success. The vermin disappeared by the dozen; the books were moderately well thumbed; and, according to my notion of things, all went on perfectly right.
Photo credit: By William Hoiles from Basking Ridge, NJ, USA (Old books  Uploaded by guillom) [CC-BY-2.0 (http://creativecommons.org/licenses/by/2.0)], via Wikimedia Commons.