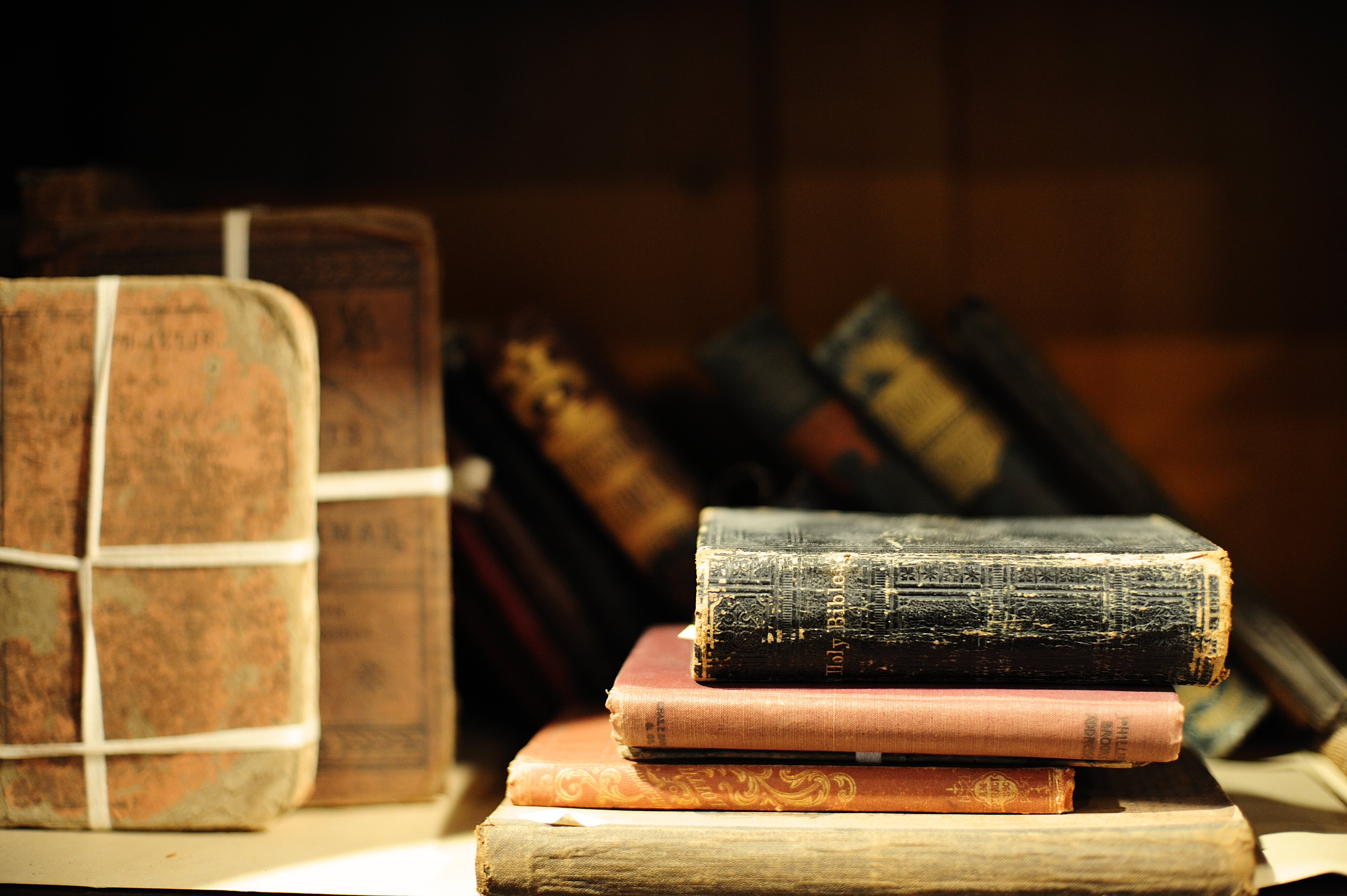 It was one of Dr. Caliban's chief characteristics—and perhaps the main source of his power over others—that he could crystallise, or—to use the modern term—"wankle," the thought of his generation into sharp unexpected phrases. Among others, this was constantly upon his lips:
"We live in stirring times."
If I may presume to add a word to the pronouncements of my revered master, I would rewrite the sentence thus: "We live in stirring—AND CHANGEFUL—times."
It is not only an element of adventure, it is also an element of rapid and unexpected development which marks our period, and which incidentally lends so considerable an influence to genius.
In the older and more settled order, political forces were so well known that no description or analysis of them was necessary: to this day members of our more ancient political families do not read the newspapers. Soon, perhaps, the national life will have entered a new groove, and once more literary gentlemen will but indirectly control the life of the nation.
For the moment, however, their effect is direct and immediate. A vivid prophecy, a strong attack upon this statesman or that foreign Government may determine public opinion for a space of over ten days, and matter of this sort is remunerated at the rate of from 15s. to 18s. 6d. per thousand words. When we contrast this with the 9s. paid for the translation of foreign classics, the 5s. of occasional verse, or even the 10s. of police-court reporting, it is sufficiently evident that this kind of composition is the Premier Prose of our time.
There must, indeed, be in London and Manchester, alive at the present moment, at least fifty men who can command the prices I have mentioned, and who, with reasonable industry, can earn as much as £500 a year by their decisions upon political matters.
Photo credit: By William Hoiles from Basking Ridge, NJ, USA (Old books  Uploaded by guillom) [CC-BY-2.0 (http://creativecommons.org/licenses/by/2.0)], via Wikimedia Commons.