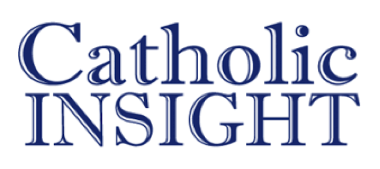 Mary, Mother of the Church, 2019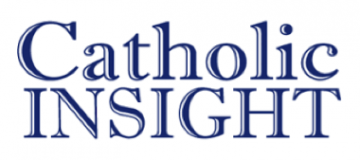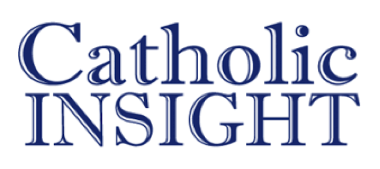 Dear Readers and Supporters of Catholic Insight,
We sent out this appeal letter in print form, sent out via regular mail, in Holy Week. So, forgive us if you have already seen this, but we are now re-posting the letter in the on-line forum.
As you may know, the print version of Catholic Insight magazine, founded by Father Alphonse de Valk in 1993 to provide a Catholic perspective on various moral and cultural issues, had a grand run of it, and did marvellous apostolic work for over two decades.
Due to changing circumstances, this print version of the magazine discontinued a few years ago, but on the positive side, the Board has decided to keep the on-line version of the magazine going, under my editorship.
The vision is to have a common place where ideas can be exchanged, and events interpreted, in light of the Church's teaching; where theological and philosophical principles can be explained and applied, all in the light of the truth that Christ offers: Anything, really, that is truly 'Catholic', universal and of interest to human flourishing.
To maintain this mission, we ask for your support, whatever you are able to offer, financial or spiritual. You may donate either through the portal on the webpage (there is a 'donate' button if you scroll down to the bottom). You may also still send in a little something by mail, at P.O. Box 625, Stn Adelaide, 31 Adelaide St. E., Toronto, ON, M5C 2J8.
We run a tight ship, and strive to keep costs low, with minimal overhead, in large part due to the nature of the media, through which we can produce a wide range of articles that can stand not only for the present, but also archived for ages to come.
Peruse the webpage, and offer us your thoughtful feedback and suggestions.
Of course, the primary means of support is by your intercessory prayers, and on that note, we sign off for now,
In gratitude, in Christ and Our Lady,
John Paul Meenan
Editor, Catholic Insight