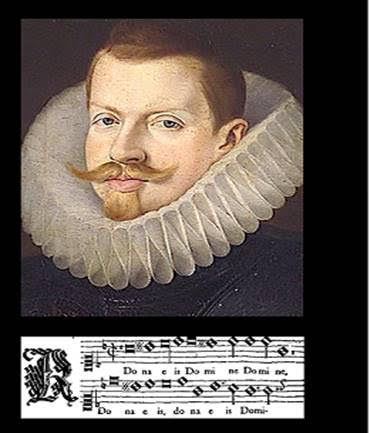 Tallis Choir of Toronto presents:

Requiem for a Renaissance King

Saturday, March 4, 2017 at 7:30 pm

St. Patrick's Church

141 McCaul Street

(north of Dundas, near St. Patrick Station)

Toronto, ON M5T 1W3

Students, $10 (at door only); seniors, $25; general admission, $30

Information or tickets:

www.tallischoir.com/ticketing.html

UofTTix Box Office
Tallis Choir of Toronto brings to life the splendour of the Age of Discovery in its concert celebrating Portugal's "golden age" of polyphony. The program's centerpiece is a rare performance of Duarte Lobo's Requiem for Eight Voices for the funeral of Philip II of Portugal. Additional works include Manuel Cardoso's Lamentations, Estêvão Lopes Morago's Gaudete Cum Laetitia, Juan IV of Portugal's Crux Fidelis, Pedro de Escobar's Vergen Bendita Sin Par, and Pedro de Cristo's Es Nascido and Regina Coeli.
The Tallis Choir is now in its 39th season. Since the spring of 2003, Peter Mahon, known as a singer and conductor, has served as artistic director. Our goal is to bring audiences polished performances of both familiar and rarely heard music, programmed to provide insight into the music's context.
Twitter: @tallischoir