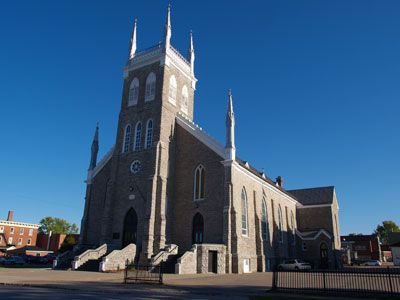 Our Lady Seat of Wisdom Schola is providing music for the 5:15 p.m. Mass on Sunday, November 4th, at the Pembroke Cathedral (188 Renfrew Street). We will sing selections from J.S. Bach, Palestrina, Bruckner and Mozart, all in the setting of the Holy Sacrifice.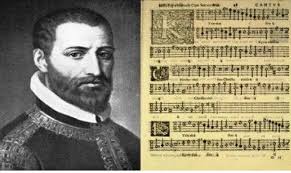 Please do plan to join us if you are able. All are welcome.
For more information, please call 613-756-3082.