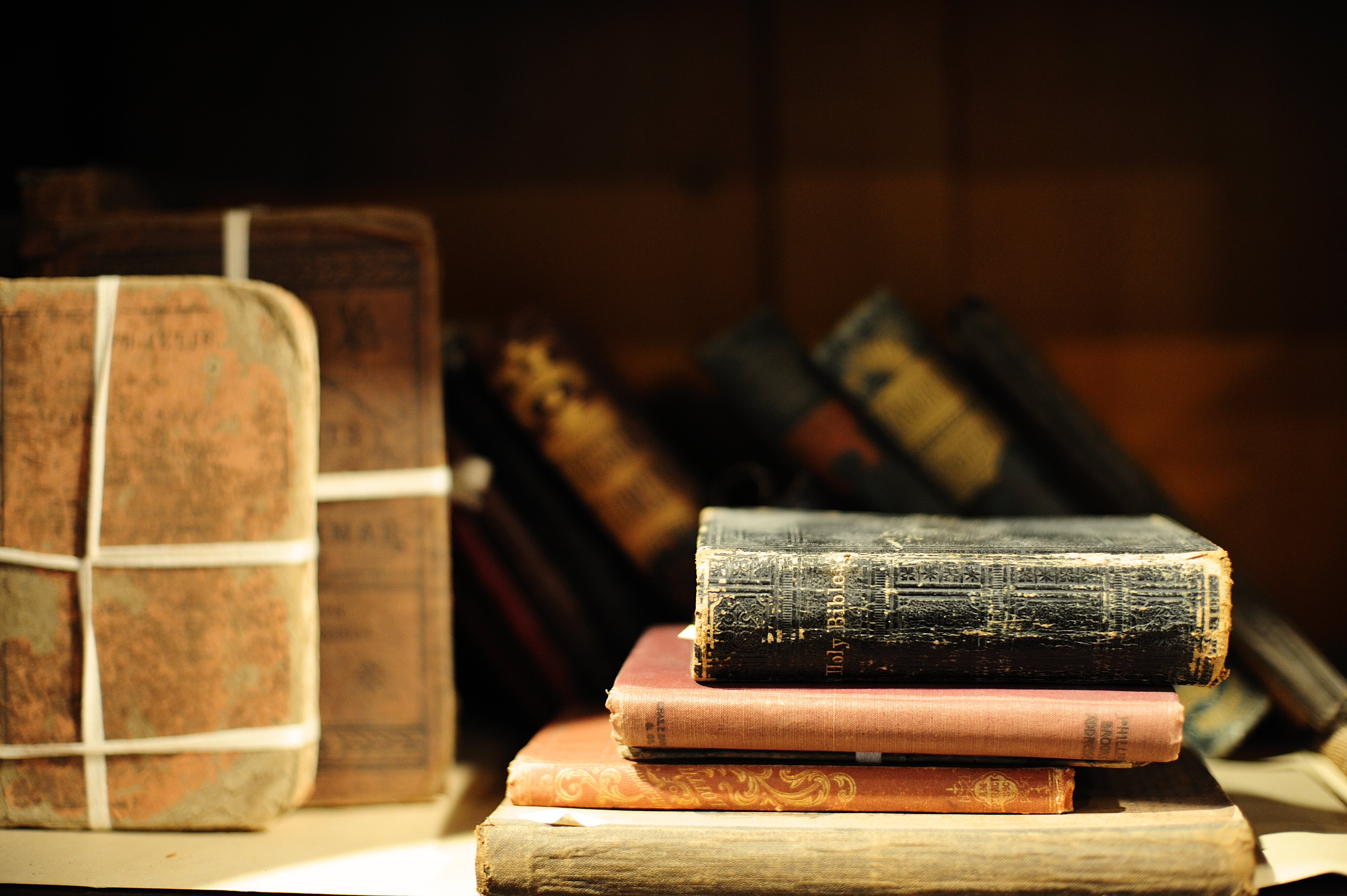 First published in The Morning Post, 24 September 1798; afterward in The Anthology, 1799. based on the following history: "While Henry V lay at the siege of Dreux, an honest Hermit, unknown to him, came and told him the great evils he brought on Christendom by his unjust ambition, who usurped the kingdom of France, against all; manner of right, and contrary to the will of God; wherefore in his holy name he threatened him with a severe and sudden punishment if he desisted not from his enterprise. Henry took this exhortation either as an idle whimsey, or a suggestion of the dauphin's, and was but the more confirmed in his design. But the blow soon followed the threatening; for within some few months after he was smitten with a strange and incurable disease." – Mezeray
He pass'd unquestion'd through the camp,
Their heads the soldiers bent
In silent reverence, or begg'd
A blessing as he went;
And so the Hermit pass'd along
And reach'd the royal tent.
King Henry sate in his tent alone,
The map before him lay,
Fresh conquests he was planning there
To grace the future day.
King Henry lifted up his eyes
The intruder to behold;
With reverence he the hermit saw,
For the holy man was old,
His look was gentle as a Saint's,
And yet his eye was bold.
"Repent thee, Henry, of the wrongs
Which thou hast done this land!
O King, repent in time, for know
The judgment is at hand.
"I have pass'd forty years of peace
Beside the river Blaise,
But what a weight of woe hast thou
Laid on my latter days!
"I used to see along the stream
The white sail gliding down,
That wafted food in better times
To yonder peaceful town.
"Henry! I never now behold
The white sail gliding down;
Famine, Disease, and Death, and Thou
Destroy that wretched town.
"I used to hear the traveller's voice
As here he pass'd along,
Or maiden as she loiter'd home
Singing her even-song.
"No traveller's voice may now be heard,
In fear he hastens by;
But I have heard the village maid
In vain for succour cry.
"I used to see the youths row down
And watch the dripping oar,
As pleasantly their viol's tones
Came soften'd to the shore,
"King Henry, many a blacken'd corpse
I now see floating down!
Thou man of blood! repent in time,
And leave this leaguer'd town."
"I shall go on," King Henry cried,
"And conquer this good land;
Seest thou not, Hermit, that the Lord
Hath given it to my hand?"
The Hermit heard King Henry speak,
And angrily look'd down;
His face was gentle, and for that
More solemn was his frown.
What if no miracle from Heaven
The murderer's arm controul,
Think you for that the weight of blood
Lies lighter on his soul?
"Thou conqueror King, repent in time,
Or dread the coming woe!
For, Henry, thou hast heard the threat
And soon shalt feel the blow!"
King Henry forced a careless smile,
As the Hermit went his way;
But Henry soon remember'd him
Upon his dying day.
Photo credit: By William Hoiles from Basking Ridge, NJ, USA (Old books  Uploaded by guillom) [CC-BY-2.0 (http://creativecommons.org/licenses/by/2.0)], via Wikimedia Commons.