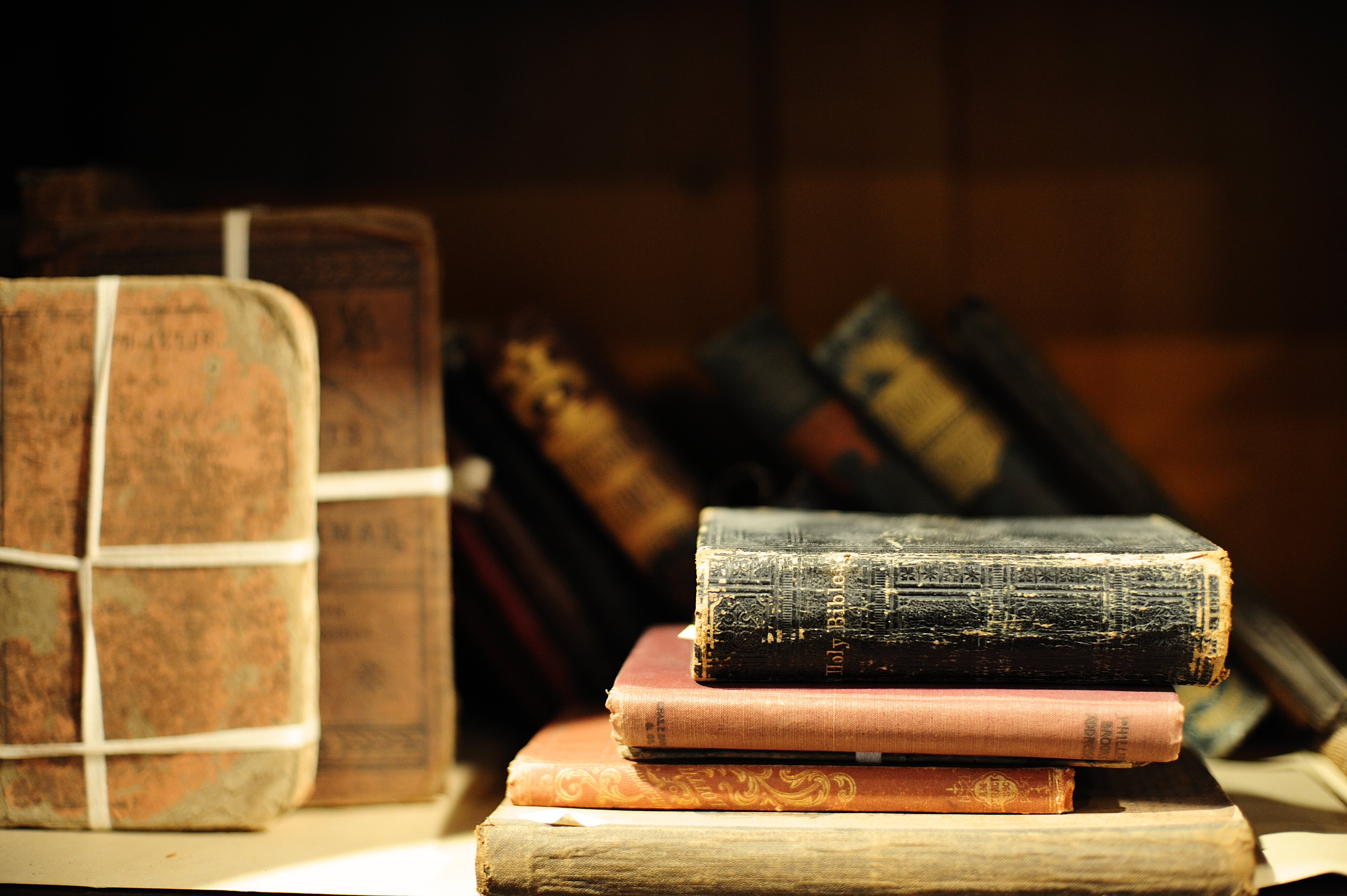 A young man had contracted an incestuous match with his cousin before a Protestant Minister. Fr. Arrowsmith, who performed his functions in those parts, often reproved the unhappy youth, but a person obstinately entangled in sin cannot forgive a monitor. This raised the malice of the incestuous young man and his mother; and as they were acquainted with the place which this holy man visited, they betrayed him to a Justice of the Peace who instantly issued a warrant by which he was apprehended on the highway. He was committed to the common gaol for refusing the oaths of Supremacy and Allegiance and upon the strong suspicion that he was a priest and Jesuit. He was arrested in the summer a little before the Assizes, at which he was tried.
* * *
When the jury had found him guilty, the Judge sat up, according to custom, and asked the prisoner what he could say for himself and why he should not die according to law. The prisoner did not answer the question. Then the Judge, whose colleague was now withdrawn, pronounced sentence to this effect, " You shall go from hence to the place from whence you came; from thence you shall be drawn to the place of execution upon a hurdle; you shall there be hanged by the neck, till you be half dead; your members shall be cut off before your face, and thrown into the fire; where likewise your bowels shall be burnt; your head shall be cut off, and set upon a stake or pole; and your quarters shall be set upon the four corners of the castle; and so the Lord have mercy upon you."
The holy man, far from being moved by the atrocious injustice of the sentence, fell upon his knees, and bowing his head very low, adored the favourable decree of providence in bestowing upon him this extraordinary blessing. The sacrifice he made of himself filled him with unspeakable joy so that, unable to master his transport, he could not contain his pious aspirations, and pronounced aloud, "Deo gratias" and afterward in English "God be thanked."
Fr. Arrowsmith now composed himself for his last act. He again covered his eyes, and fixed in ardent prayer, contemplated with lively faith Him whom he was immediately to possess for eternity. His lips were seen to move and Bone Jesu, Good Jesus, were the last words that immediately preceded his being thrown off the ladder and suffered to hang until his soul was admitted to the crown of justice which is laid up for God's faithful servants.
The rest of the cruel sentence was immediately executed. He was cut down, dismembered, bowelled and quartered. His heart was torn out. His head was cut off and his quarters boiled in the cauldron. The blood, scraped up with sand and earth, was cast into the fire. Lastly his head was set upon a pole among the pinnacles of the castle and his quarters hung on the four quarters of it. Many Protestants, moved by his fortitude and patience, wished their souls with him who then died.
* * *
The Judge, pleased with the success of the barbarous proceedings had anticipated the day of execution, to have the satisfaction of seeing Fr. Arrowsmith's death. He was ashamed to appear at the place of execution but to indulge himself, he watched the butchery at a distance through a spy-glass. So he feasted his eyes with blood, having first taken an oath not to sit down to table till Arrowsmith was dead. Dinner was ordered in a kind of triumph when his oath was discharged. After dinner some venison came in, a present to the Judge. While he admired the venison, Fr. Arrowsmith's quarters were brought in. To glut himself with horror, he barbarously handled the quarters, laid them by the venison, and was not ashamed inhumanly to compare them together. To complete all, the next day as he left town, he turned his horse and making him prance, a vain-glorious boast of his injustice, he looked toward the martyr's head and judging it not to be placed high enough, he ordered it to be raised six yards upon the pinnacles of the castle.
In little more than a year, justice overtook the inhuman Judge. For on 23 January 1630, the Judge, sitting at supper, felt a blow on his head as if fell into a passion with his servant who waited behind him, but when the servant had protested that he neither struck him nor seen anyone strike, he received a second blow like the first and was carried in great terror to bed where, the next morning, he was found struggling with death.
From 1628, the date of Bl. Edmund Arrowsmith's martyrdom, to the present time there has been a continuous history of miracles worked through his intercession and relics. Today there is only one major relic left. This is one of his hands which is kept in a shrine in St. Oswald's Church at Ashton-in-Makerfield, Lancashire. The application of linen which has touched the Holy Hand has cured countless people through the centuries.
Photo credit: By William Hoiles from Basking Ridge, NJ, USA (Old books  Uploaded by guillom) [CC-BY-2.0 (http://creativecommons.org/licenses/by/2.0)], via Wikimedia Commons.