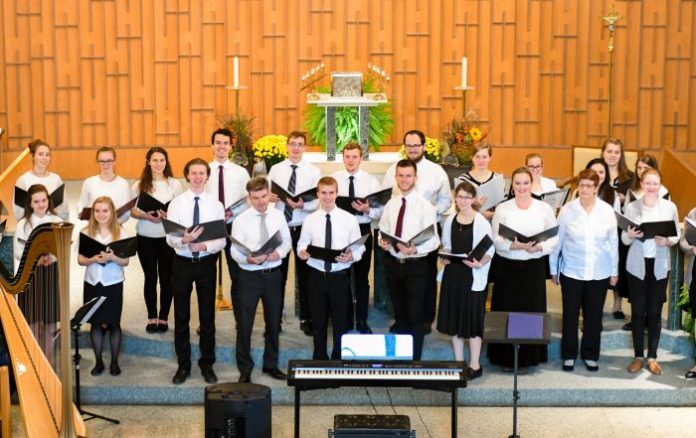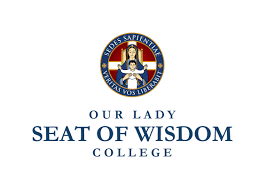 Please feel free to join Our Lady Seat of Wisdom College's Schola in an Advent musical meditation, on Monday, December 2nd, 7 p.m., at Saint Hedwig's church in Barry's Bay, Ontario, featuring pieces by Arcadelt, Pitoni, Palestrina, Bach, Brahms and others, accompanied by our string ensemble, and interspersed with brief readings from Scripture.
An ideal way to begin our preparation for the coming of Christ, in His birth at Bethlehem. Make your house ready, as you are able, and what purer and more noble way than through the great gift of the Church's musical tradition, a treasure of inestimable value.
Come one, come all, and we look forward to seeing you there.
Qui cantat bene, ora bis. (Saint Augustine)